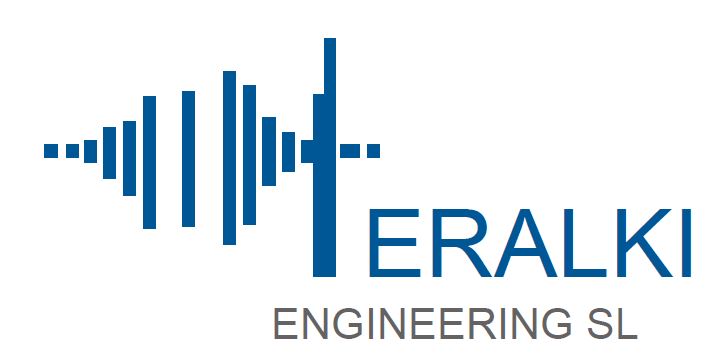 Eralki Engineering S.L. is an engineering company whose mission is to provide non-standard solutions compliant with customer specifications through the design and manufacture of vibration machines applied in the handling, dispensing, sifting, and general transfer of materials.
Eralki has a team made up of professionals with extensive experience and understanding of vibration technologies, by which the company can provide its customers with:
The best solutions for their needs
Personalised attention
Superior quality of manufacturing and after-sales services
We have access to cutting-edge technology and the best human resources available to deliver our projects while ensuring the most optimum conditions for finishing processing equipment. Our manufacturing system is managed with the highest quality standards in place to ensure perfect performance under specified operating conditions.
Contact us to discuss the requirements of your project so that we can provide you with a solution driven by vibration.